Episode Thumbnail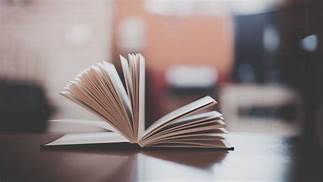 Language of Podcast
English
Short Description
Promoting sustainability requires that we understand the issues and challenges at hand. In this episode, Karim Elgendy explains the primary, secondary, and tertiary impacts that climate change is expected to have in the Middle East and North Africa, in the immediate and long-term. We also hear what individuals and countries should be doing to transition toward a sustainable future.
Speaker
Description of the Speaker
Karim Elgendy is the Founder and Coordinator of 𝗖𝗮𝗿𝗯𝗼𝘂𝗻, an advocacy initiative promoting sustainability in cities of the Middle East and North Africa, through research and communication. He is also an Associate at 𝗗𝗮𝗿, an Associate Fellow at 𝗖𝗵𝗮𝘁𝗵𝗮𝗺 𝗛𝗼𝘂𝘀e, and a Non-Resident Scholar at the 𝗠𝗶𝗱𝗱𝗹𝗲 𝗘𝗮𝘀𝘁 𝗜𝗻𝘀𝘁𝗶𝘁𝘂𝘁𝗲 in Washington.
Image of the Speaker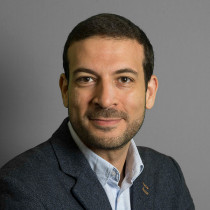 Name of the Speaker
Karim Elgendy